Sustainability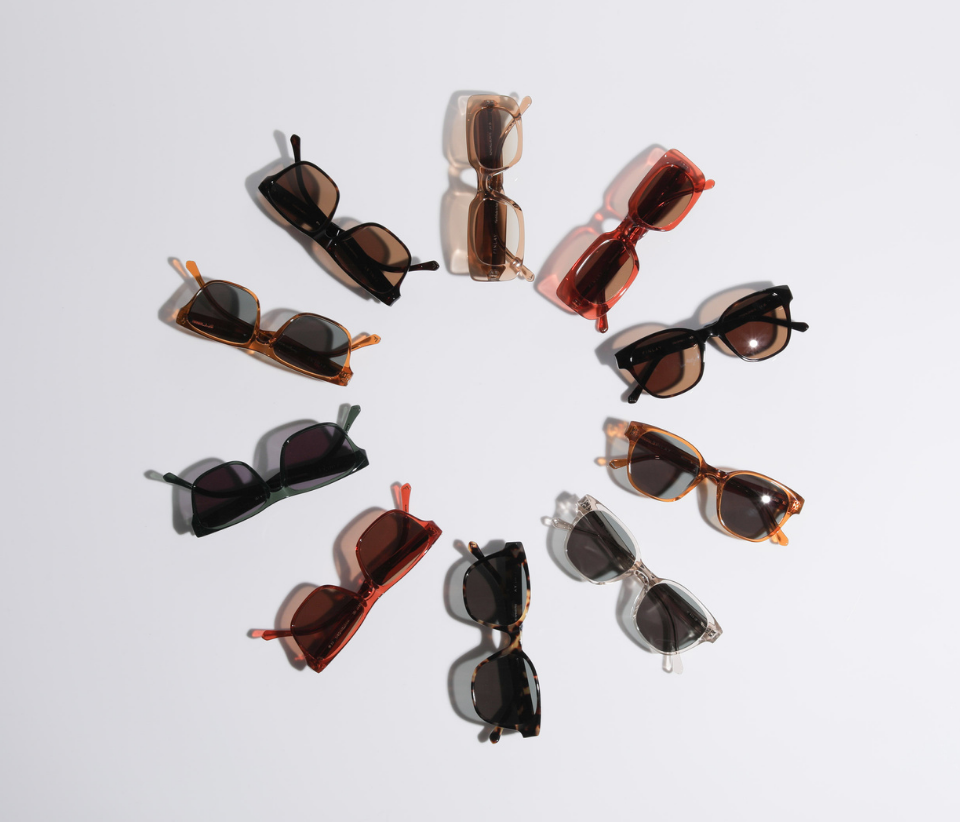 Sustainability
We're not about throwaway fashion. Our mission is to create frames which last a lifetime. Frames so good, both in style and substance, you could pass them on to the next generation, like the skills with which they were crafted.
This means focusing on the detail. From the artisans lovingly creating each frame, to the provenance of the materials we use.
Whether it be exploring new technology, dreaming up new frame designs, or obsessing over the optimal materials. It's all a journey.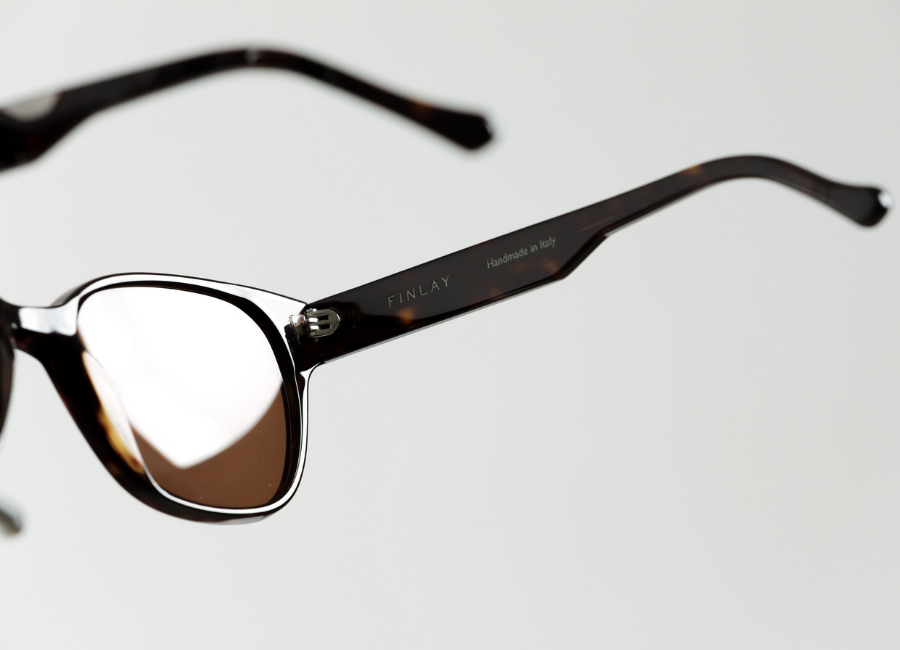 Our Materials
Our frames have always been handmade from Mazzucchelli's world-renowned acetate. 
What is Acetate? It's a cotton based plastic and the material of choice for all superior quality sunglasses and spectacles, due to it's strength, durability, and beautiful aesthetic. Oh and it's hypoallergenic too.
However, in our latest collection we're using Mazzucchelli's new sustainable bio acetate. Not only is it better for the environment, tests have also shown it outperforms their classic acetate for some all-important properties such as strength. We call that a win-win.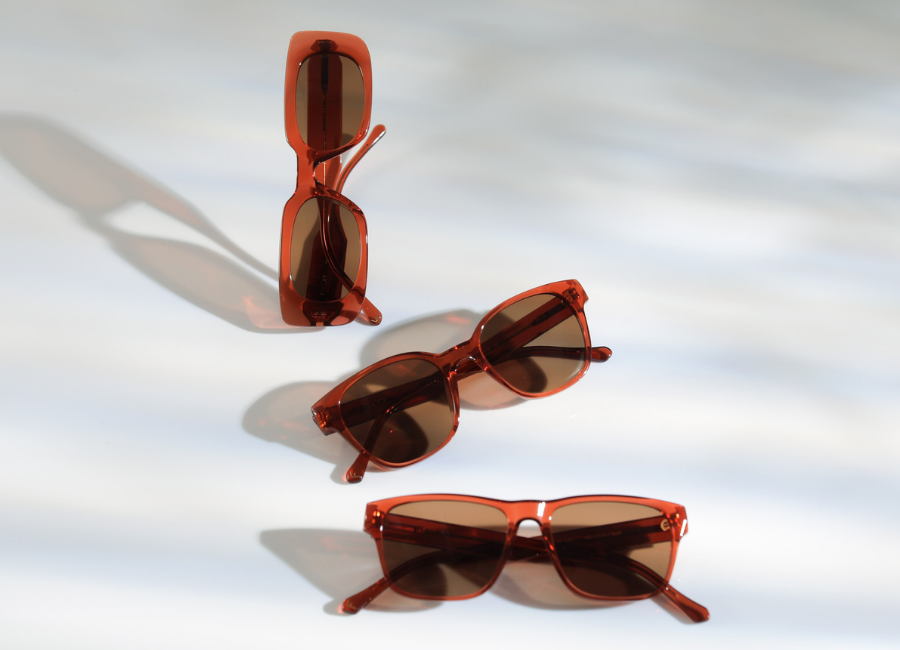 Bio Acetate
What makes this new bio acetate so good? In order to turn the raw organic material into acetate a 'plasticiser' is required. Historically these were oil-based, but now the clever folk at Mazzucchelli have pioneered a bio-based alternative derived from vegetables.
Will past collections also be made from this new bio-acetate? Absolutely. From the start of 2021 every acetate frame that we make is being handmade from this new bio acetate.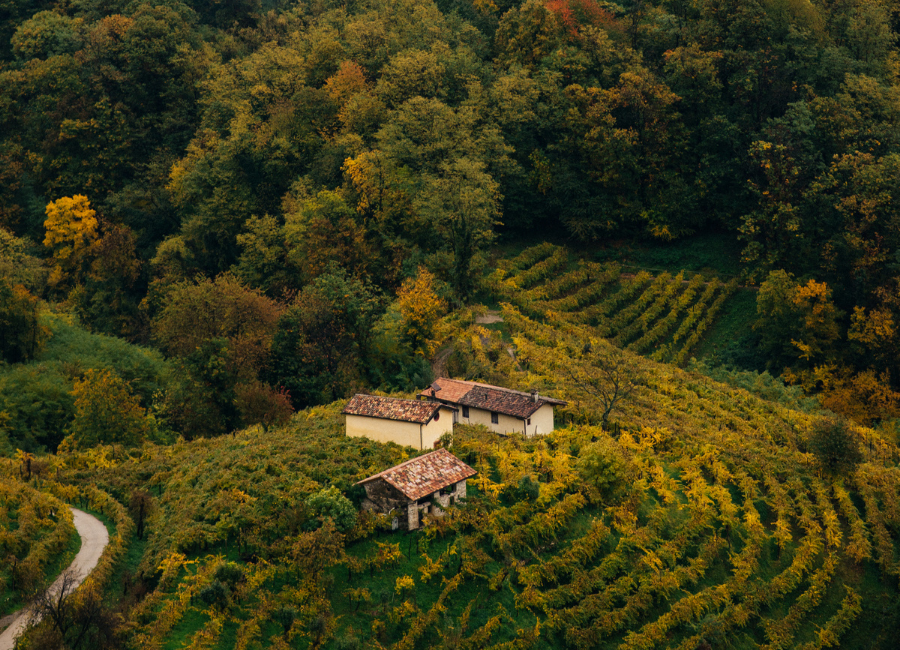 Other Initiatives
Here's a summary of other ways we've been working hard to improve our sustainability:
- Cotton bags which are certified fairtrade and organic
- No single use plastic
- Closed loop water recycling and processes to turn offcuts back into usable raw materials in the production of our metal frames
- Ensuring we work with the optimal delivery partner to minimise the impact on the environment
- Small batch production to avoid waste
- Coatings removed from delivery packaging so that they can be recycled
- Locally sourced raw materials to reduce delivery miles
- Cleaning cloths and pouches made from recycled bottles (rPET)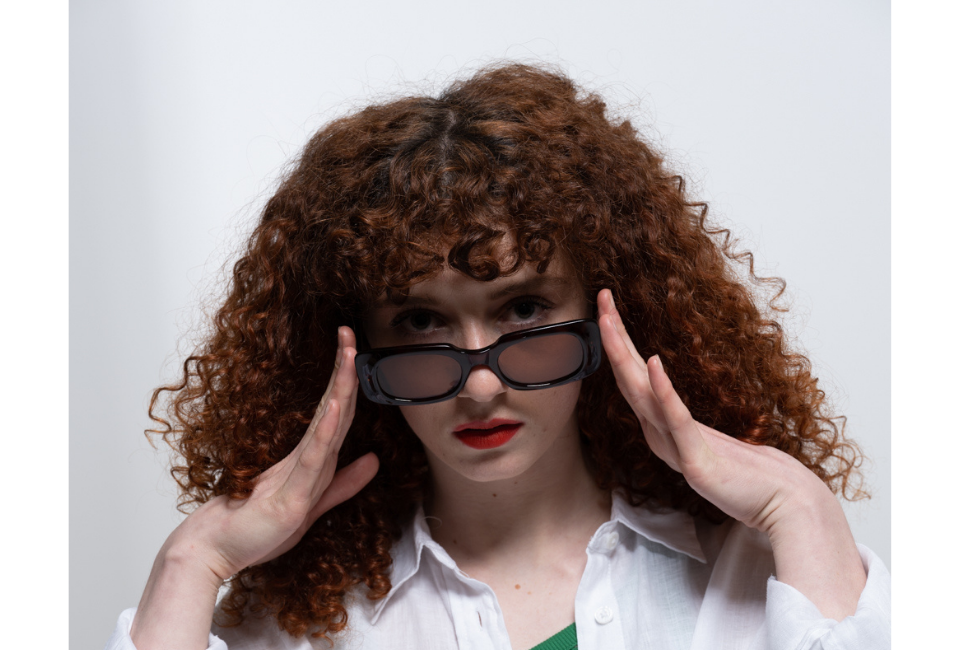 What's Next
We're conscious that there will always be more that we can do and so we will keep pushing forward. As we do this we will keep you updated with our progress. Here's a small snapshot of some of the things we are currently working on optimising:
- All of our deliveries will soon have carbon offsetting applied
- Making our glasses cases more eco friendly.
We look forward to sharing updates with you in the near future.