Buying Prescription Glasses Online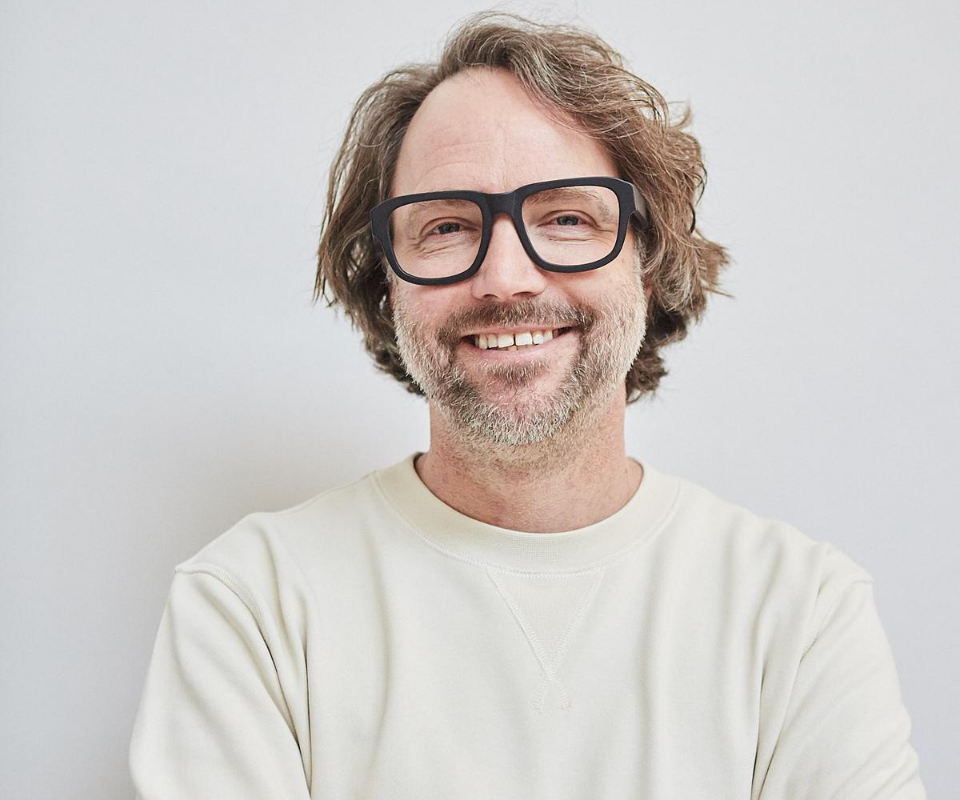 Buying prescription frames online.
It can sometimes feel a little daunting adding a prescription to an online order, so we've put together this page to make the process clearer. Here are your frequently asked questions answered by us to get you on your way to a pair of brand new prescription frames.
If you just need style advice then there's a helpful guide for that here too.
Is my prescription valid?
First things first, you will need a valid prescription from an eye test carried out within the last 2 years. If you don't have this or it has expired, don't worry. You can book an appointment to come to a FINLAY store for an eye test, or go to your local opticians if more convenient.
If you have noticed any changes with your vision, we also advise getting a new eye test done which will give you an up-to-date prescription and ensure you're being fitted with the best lenses for your current optical needs.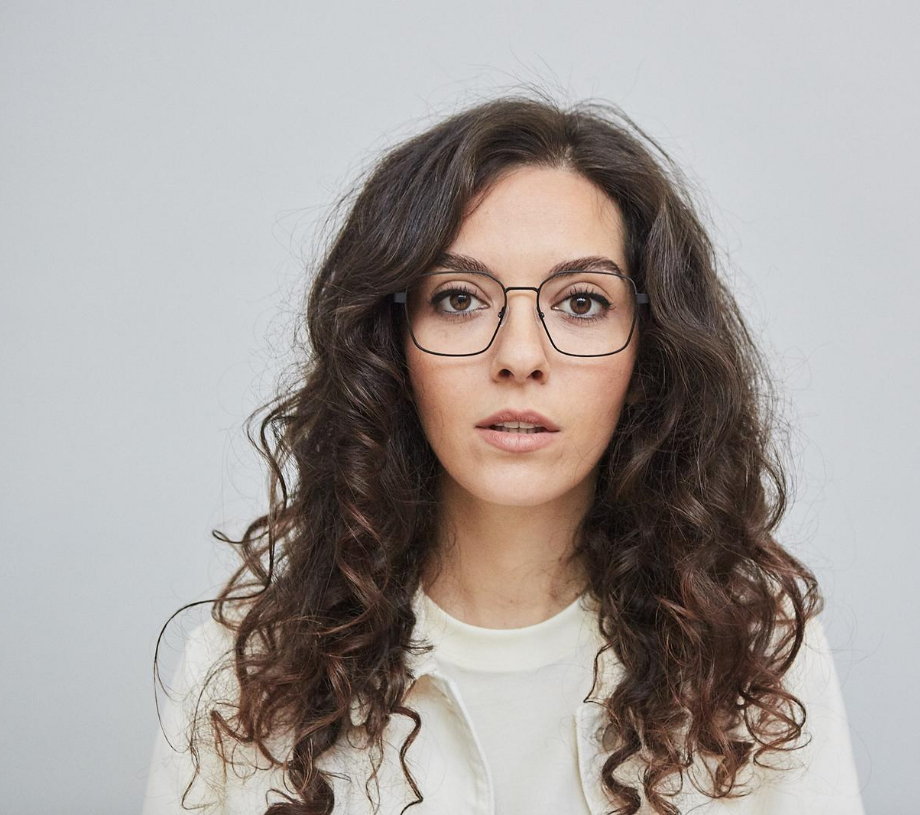 I have my prescription. Which lenses can I buy online?
Next up, you will need to determine if it's single vision lenses or multifocal lenses you need. Single vision lenses are for daily wear or task specific use such as driving or reading. Multifocals combine all your requirements in one lens such as varifocals, bi-focals, and occupationals, which are custom-made.
We can only dispense single vision lenses online. Extra measurements are vital to ensure you get the most out of your multifocal lenses, so these must be taken by a team member in store. If it's not convenient for you to visit a FINLAY store, we recommend purchasing the frame online and having the multifocal lenses fitted at your local opticians.

Need a little help finding out which lenses you require? Get in touch with us.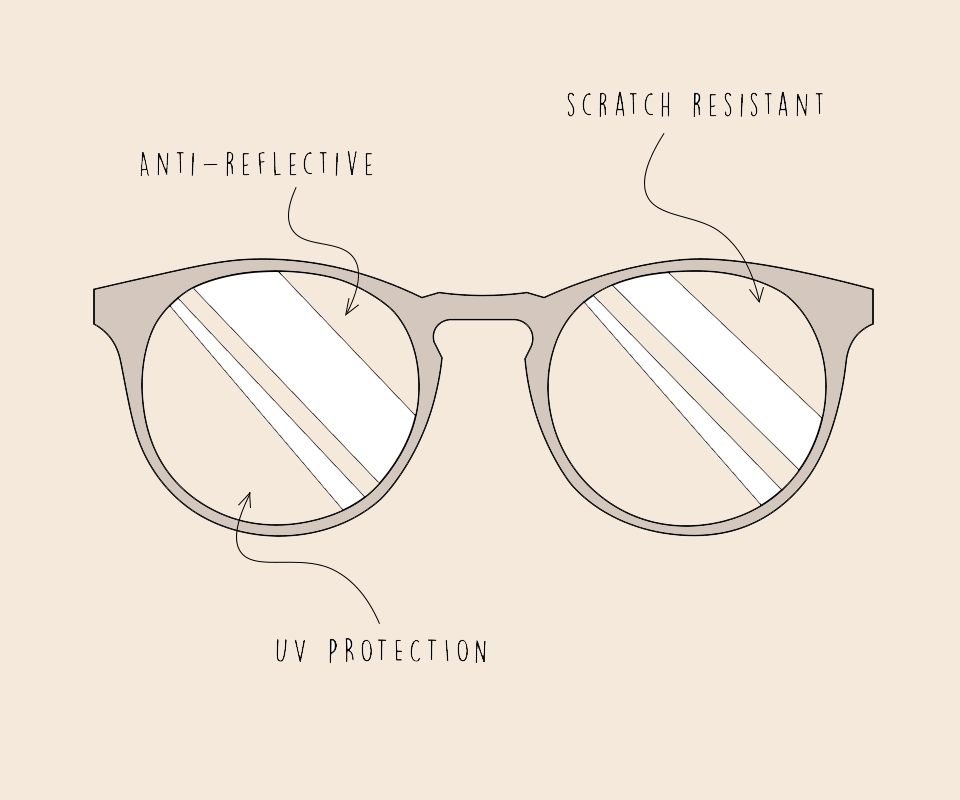 Tell me about the lenses and coatings?
We use superior quality lenses for all of our optical frames which include scratch resistant, anti-reflective coatings and UVA/UVB protection as standard.
Additional coatings can be added if you would like Polarised lenses for your sunglasses, or want to add a Blue Light Filter to your spectacles.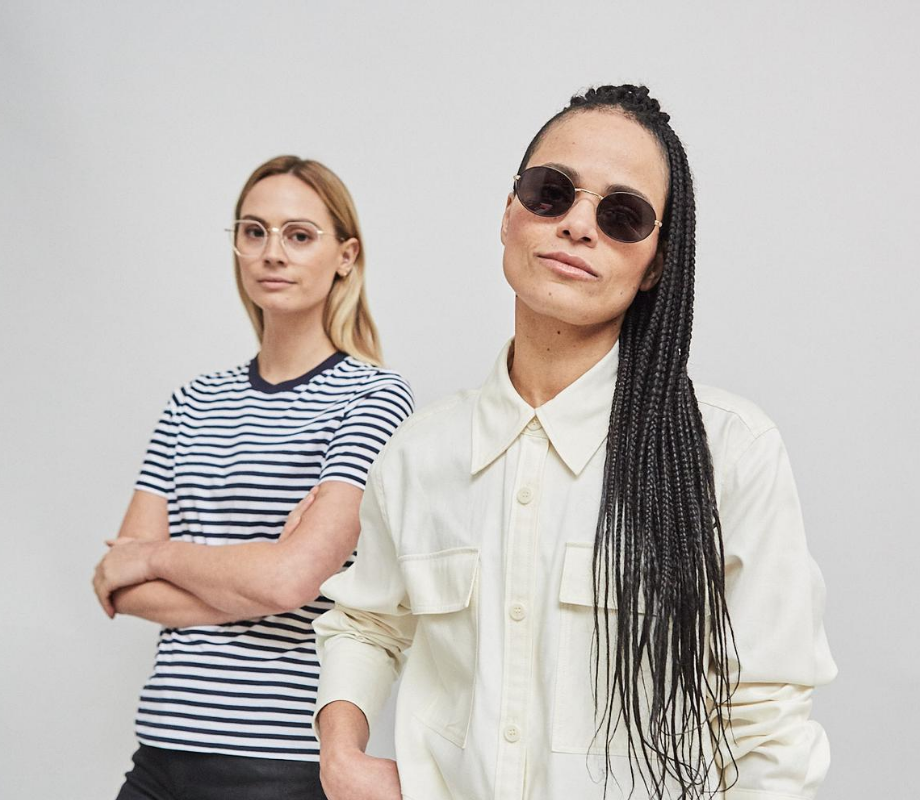 Which lens should I choose for my prescription?
We offer three different 'capacities' of single vision lenses; 1.5 Regular, 1.6 Thin and 1.67 Ultra-thin. Each is more suitable for either simple, medium or more complex prescriptions.
Please use the guidance below to order lenses based on the SPH and CYL shown in your prescription:
- We recommend 1.5 Regular lenses for a SPH and CYL of -2.00 or +2.00 or smaller
- We suggest 1.6 Thin lenses for a SPH and CYL between -2.25 or +2.25 and -3.50 or +3.50
- Choose 1.67 Thinnest lenses for SPH and CYL between -3.75 or +3.75 and -4.75 or +4.75
If your prescription is above -4.75 or +4.75, please get in touch with our friendly team who can advise you on the best lens options tailored to your optical needs.