Reglaze your Frames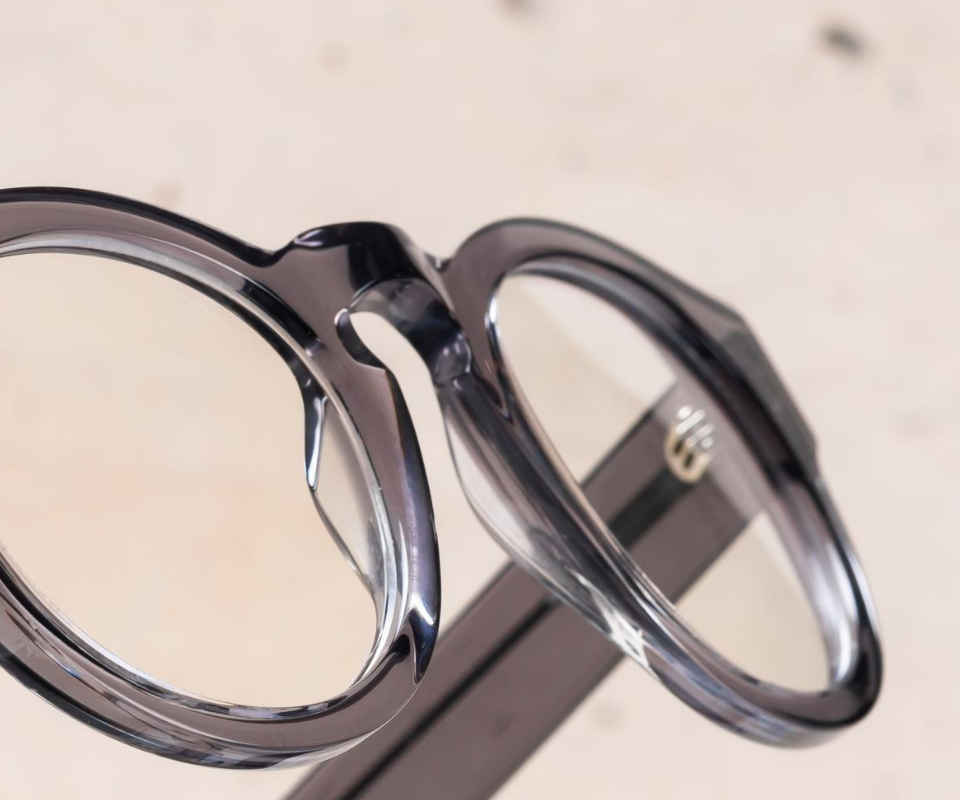 Reglaze your frames
Alas, it's nothing to do with icing doughnuts but the result is just as sweet. Reglazing in the optical world simply means re-fitting an existing frame you have with a new pair of lenses, so you can keep on using them. This can be a rather helpful option for many reasons, and most importantly it increases a frames lifecycle which is good for the planet.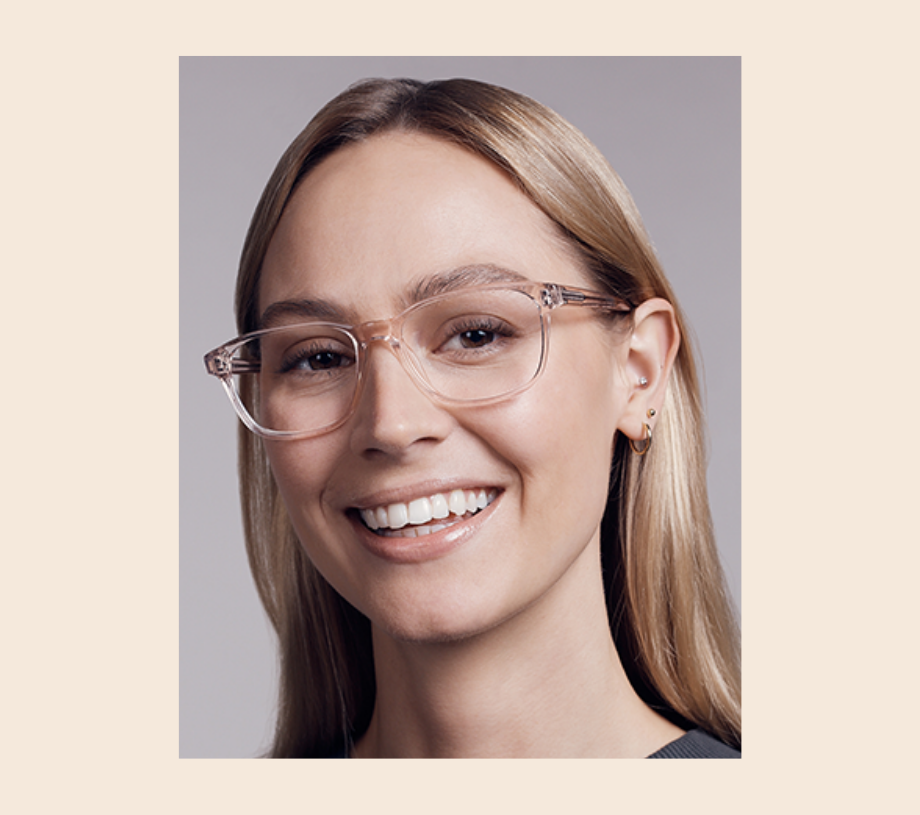 If it ain't broke…
...don't try to fix it", as the saying goes. Sometimes you're already on to a good thing with the glasses you have, FINLAYs or not, and we totally get that. That said, If you've already found your 'forever frame', but in need of some new lenses for it, we can do that for you.
Whether it's scratched lenses that need replacing, or your prescription has changed since you first got them and needs updating. You even have the option to repurpose them entirely, by changing a pair of optical lenses for sun lenses, or vice versa. Whatever your needs, we'll try and accommodate them as best we can.
Lenses for less
Our reglazing service offers you the same range of lenses when buying a new pair of spectacles or sunglasses, with or without prescription, but without the cost of buying a new frame. This includes:
- Zeiss sun lenses, available in a choice of tints, from £50
- Single vision optical or sun prescription lenses from £50
- Multifocal optical or sun prescription lenses from £225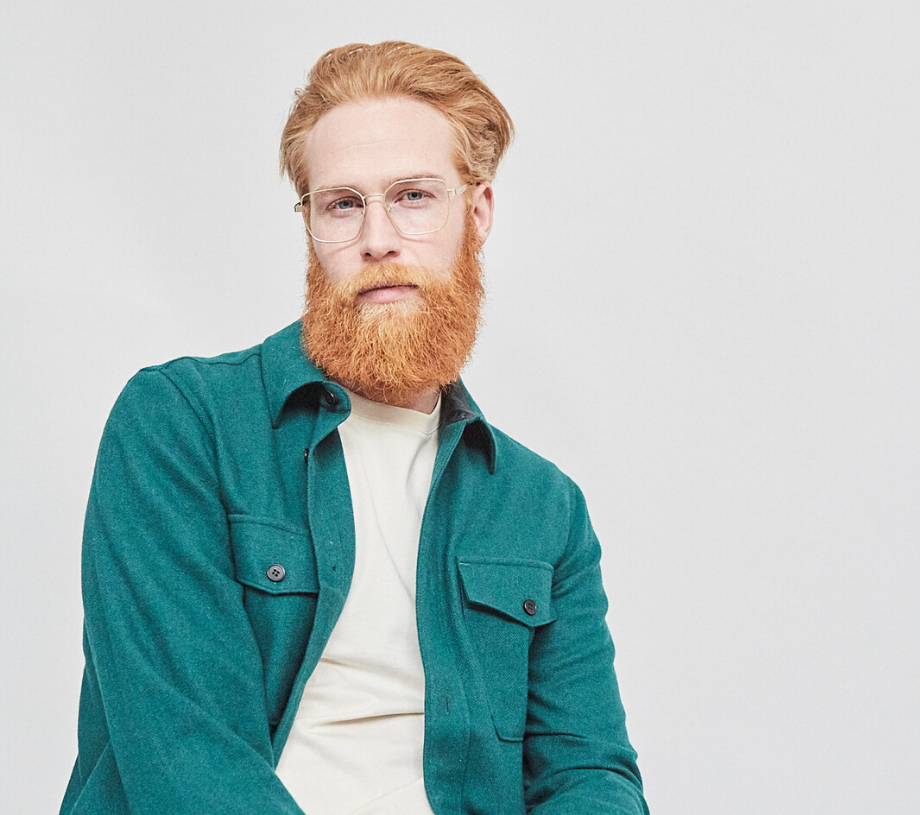 Get in touch to get started
Our reglazing service is available in-store and online. As everyone's frames are different, we will need to assess each individual frame for reglazing suitability. If you're visiting our stores, be sure to bring the frames you want reglazing with you and we'll take it from there.
Can't get to a store? Not a problem, simply get in touch with our care team with photos of the frame you would like reglazed and we'll be able to discuss your options with you.
Whether reglazing with us in-store or online, you will need a valid prescription from an eye test carried out within the last 2 years, as required by UK health laws. If you don't have this or it has expired, don't worry. You can book an appointment to come to a FINLAY store for an eye test, or go to your local opticians if more convenient.