Eye-Tests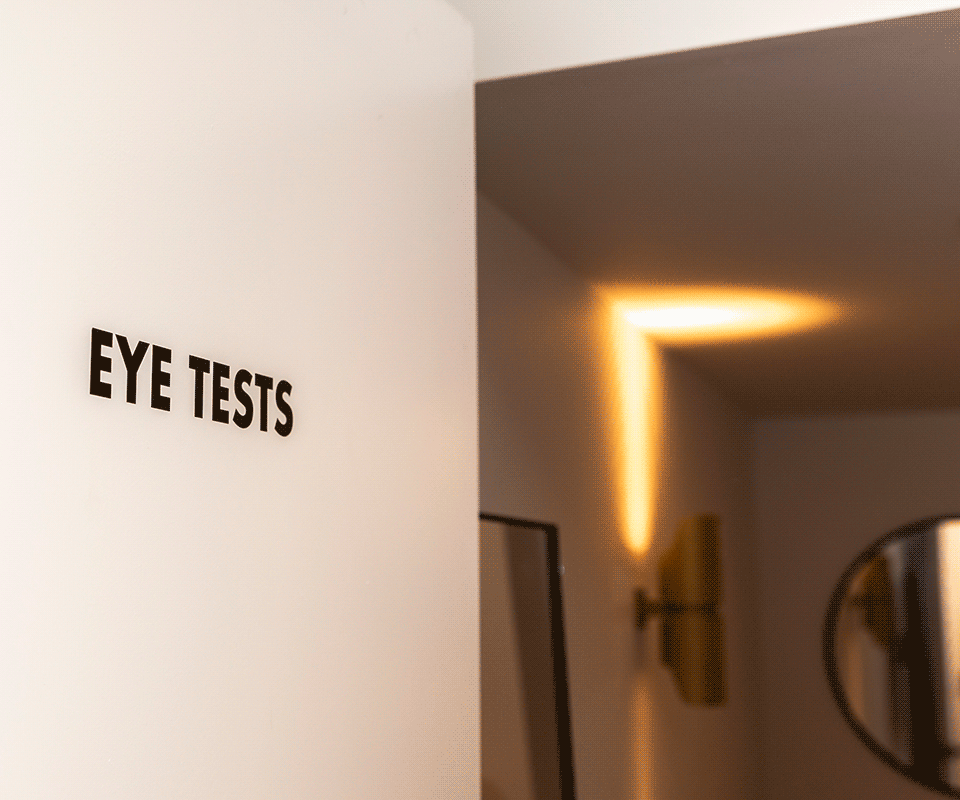 Wellness matters
Even if you haven't noticed a change in your vision, regular eye tests are important as they can also help detect signs of wider health issues, such as high blood pressure, diabetes, and glaucoma.
A regular eye exam isn't just a chore, it's a commitment to your health and wellbeing. A comprehensive sight test from one of our qualified optometrists awaits you in-store.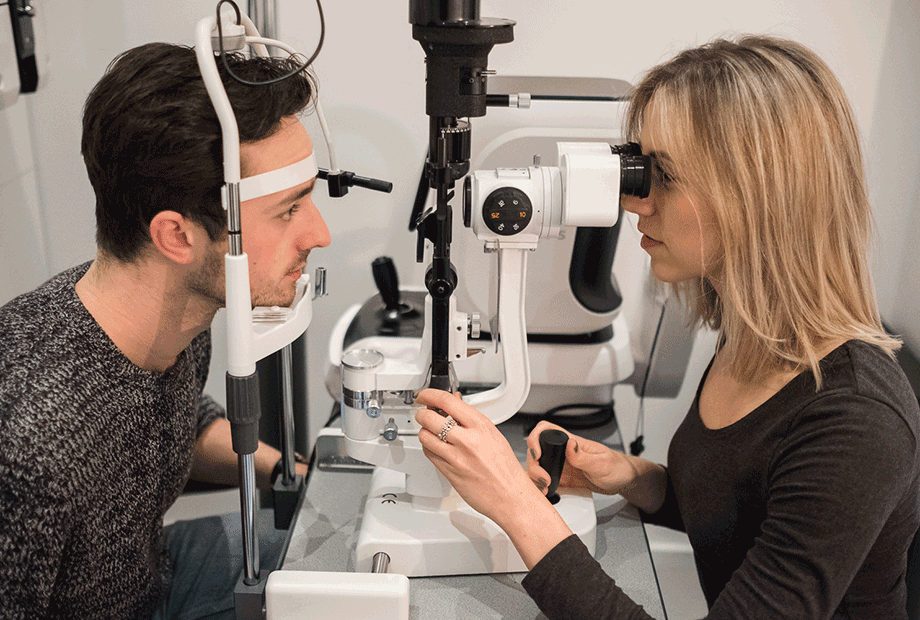 What should you expect?
We've made it our mission to give you an enjoyable eye test experience. You'll receive a 40-minute comprehensive sight test in a relaxed atmosphere. Using industry-leading equipment, our friendly Optometrists will provide you with an up-to-date prescription whilst assessing your general eye health as well. Think of it like a mini health MOT.
Got questions?
What type of eye tests do you offer
Adult sight tests and contact lens checks are available in both of our Soho and Notting Hill stores.
Children's sight tests and contact lens checks are available in our Notting Hill store only.
Full details of the different types of contact lens appointments can be found here
Is a contact lens prescription different from a spectacles prescription
Yes, as the correction is sitting directly on your eye rather than in the spectacle lenses in front of your eyes. The difference in where the lenses are in relation to your eyes, and what type of contact lenses you require, causes the prescription in spectacle lenses to be slightly different than that of the contact lens prescription.
How long does an eye test last
Please allow up to 40 minutes for an eye test and up to an hour for a contact lens check. If you have a time constraint, please let the optometrist know on the day.
Do I need to prepare for my eye test
If you wear glasses already please bring them with you. Please also take a note of any prescription medication that you are taking.
It is also worth thinking about whether you've noticed a change in your eye sight recently as this can be helpful for the optometrist to be aware of.
For a Contact Lens Assessment, Contact Lens Check or end of trial appointment, you must arrive wearing your contact lenses, having put them in at least 2 hours before to allow the lenses to settle. You must also bring any previous prescription information if we are seeing you for the first time and the details of the contact lenses you are wearing if applicable.
How much does an eye test cost
Eye tests are £15 with frame purchase and £30 without. Contact lens checkups and fits are £30 but become complimentary if you sign up to our direct debit contact lens subscription.
Do you accept eyecare vouchers
Yes, we accept eye care vouchers from EdenRed in our FINLAY stores.